About us
Meet the office team
We are thrilled to introduce you to our talented and dedicated team who work tirelessly to ensure that our clients have the best possible experience on the road.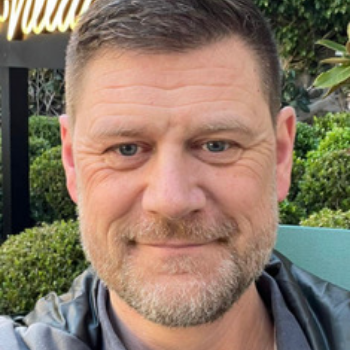 Dave Branney
Operations Director
Dave joined MM Band Services in Dec 22; bringing his breadth of experience in fleet and engineering operational management, following a 25 year career in the military and subsequent public and private sector contract roles.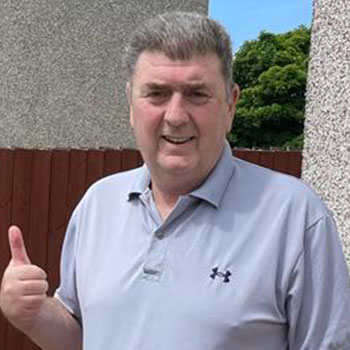 Karl Nolan
Logistics Manager
Karl joined the business in 2021 following a 30 year career as a driver in the band bus industry, without a doubt, the most experienced member of our team in this industry. A driver, routing and logistics subject matter expert, Karl is the go to man for all things driver and transport related.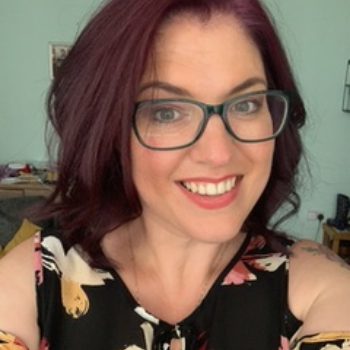 Jo Wise
Fleet & Logistics Administrator
In 2022 after 26 years working in the motor trade Jo needed a fresh challenge. She brought her organisational skills to MM to keep the buses moving between the many countries and venues we visit.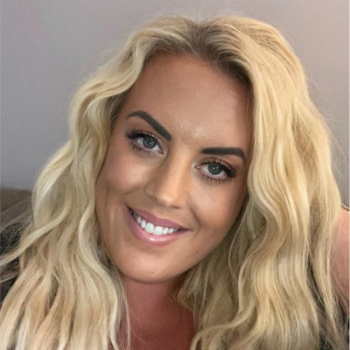 Louise Kettley
Finance & Business Support Administrator
Louise joined the business in 2018, and is our business and finance administrator. She supports all business functions, drawing on her extensive skill set gleaned from a long career in the finance sector. When not in work, Louise can be found in the hair dressers, shopping or fine dining, accompanied by her extremely patient husband.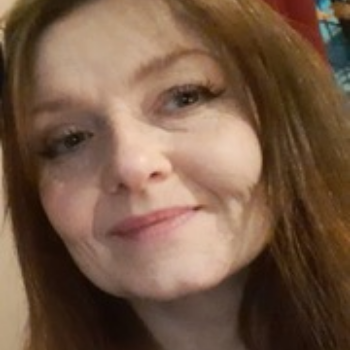 Helen Dawes
Admin and Marketing Administrator
Helen has worked at MM Band since 2021. As a Admin & Marketing Administrator, Helen deals with customer retention, managing social media platforms, admin duties and makes a pretty decent brew!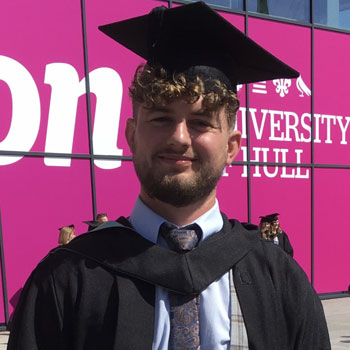 George Havercroft
Sales Support Specialist
George joined MM Band Services in April 2023 as a sales support specialist. He left teaching to start a new adventure to which he brings energy and enthusiasm! Outside of the office you can find him playing golf, football, cricket or travelling.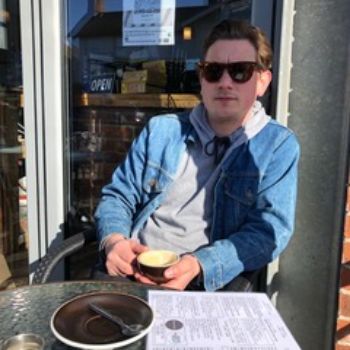 Sam Handley
Sales Development Lead
Sam joined the team in November 2023, coming from a sales background in multiple sectors, Sam's passion and love for music shines through. Working on expanding MM Band Services reach and visibility, Sam brings a wealth of growth strategies, knowledge and a passion for all things music to the team.
Outside of work Sam is a dad of 3, drummer and plays in a band.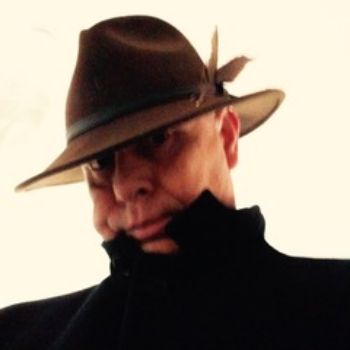 Colin Wallace
MM Band Services Ambassador
Colin joined the team in November 2023.  A renowned music industry professional with over 30 years of experience, Colin boasts a global network and a history of successful deals with world-leading independent labels. Colin was instrumental in chart success for iconic artists such as Sinead O'Connor, Elizabeth Fraser and Goldfrapp, with proven expertise in artist management, international talent sourcing, and strategic negotiation. 
Get a quote
We'd be delighted to provide you with a no-obligation quote.

Call +44 (0)1964 563464,
email [email protected]
or complete the online quote form.