Committed to what we love doing.
Environmental
Our commitment
MM Bandservices is a privately-owned company headquartered in East Yorkshire that supplies premium sleeper tour buses across the UK and Europe. The majority of our clients work in the music industry, however we can support a variety of other industries and have provided buses to several different organisations, from high-street brands to charities.

Our Sleeper buses are one of the most eco-friendly ways for artists to tour.

MM Bandservices is committed to supporting the wellbeing of our employees and the environment we live in. We ensure our employees are competent to work on site, with all employees, contractors and visitors having a responsibility to maintain a safe working environment, looking after themselves and others to minimise any risk of harm or injury.

We now offer an HVO fuel alternative to diesel

Reducing emissions by 90% and coupled with our removal of single use plastics and robust recycling schemes, we continue on our carbon neutral journey. Please speak to the sales team for more detail and pricing.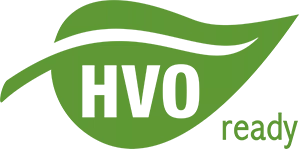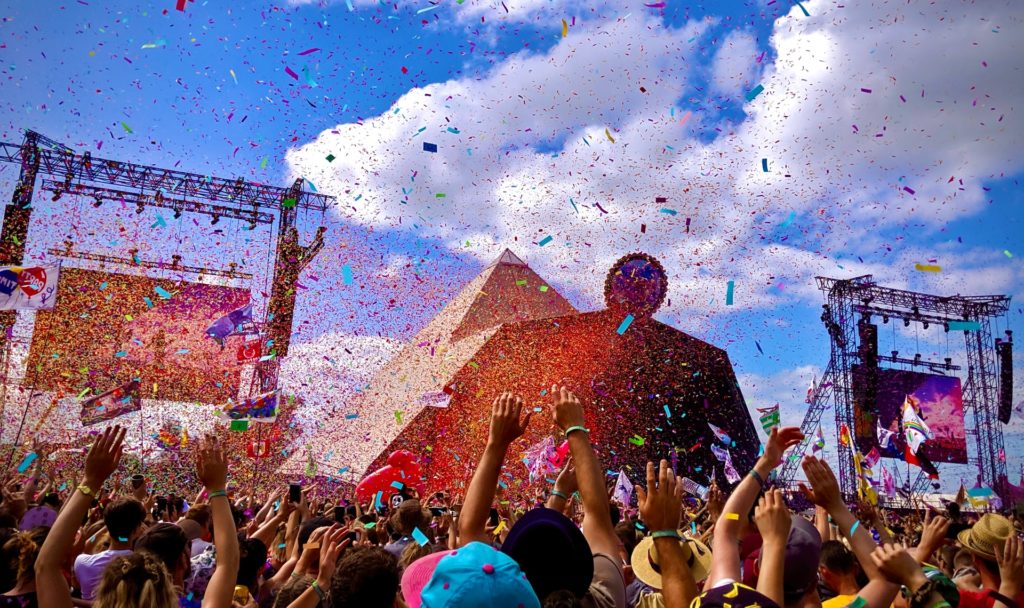 Wherever possible, we use local businesses to service and maintain our fleet of buses, reducing unnecessary mileage and supporting the local economy.
The sites and vehicles we operate are maintained to a technically sound condition, ensuring adherence to legislation at all times in each territory they enter. Additionally, we commit to minimising the impact of our operations on the environment through the following:
–All MM Bandservices buses comply with stringent Euro 6 emissions standards and Ultra Low Emission Zones (ULEZ).
– Oil used within our operations is recycled by a trained and reputable company
– Water is reused within every feasible area of our operations
– We promote the use of sustainable products on our vehicles e.g. providing reusable water bottles to artists and crews on tour
– Components that are still viable but no longer required for use in our fleet of vehicles are sold online, shipped using carbon-neutral couriers where available
MM Bandservices includes environmental and wellbeing considerations in all our decision making and we will continue to monitor, review and update this policy at regular intervals and/or as required.
Our buses transport artists, crew and all their equipment to every venue on their tour, eliminating the use of air travel or any other road transport.