Getting to know our clients is extremely important to us, now you can meet who you're talking to at the MM Band office – www.mmbandservices.co.uk/meet-the-team
You can also now view our client testimonials on our website, here is a taster below of our some of our feedback which we are very proud of;
"The drivers were outstanding, always offering to help in all situations. MM Band Services is one of the best in the county" – Adam Maughan
"One of the best, I will always use MM Band Services when touring" – Tone Lopez
"Excellent, best buses I've ever used, clean and tidy" – Hamish Dickinson
Purchase of another new shiny bus!
Due to the growing demand of our luxury tour buses we have purchased another new shiny bus with two more on order to come later on in the year. Welcome our newest Van Hool Astromega, this is a fresh new layout and colour scheme, what do you think?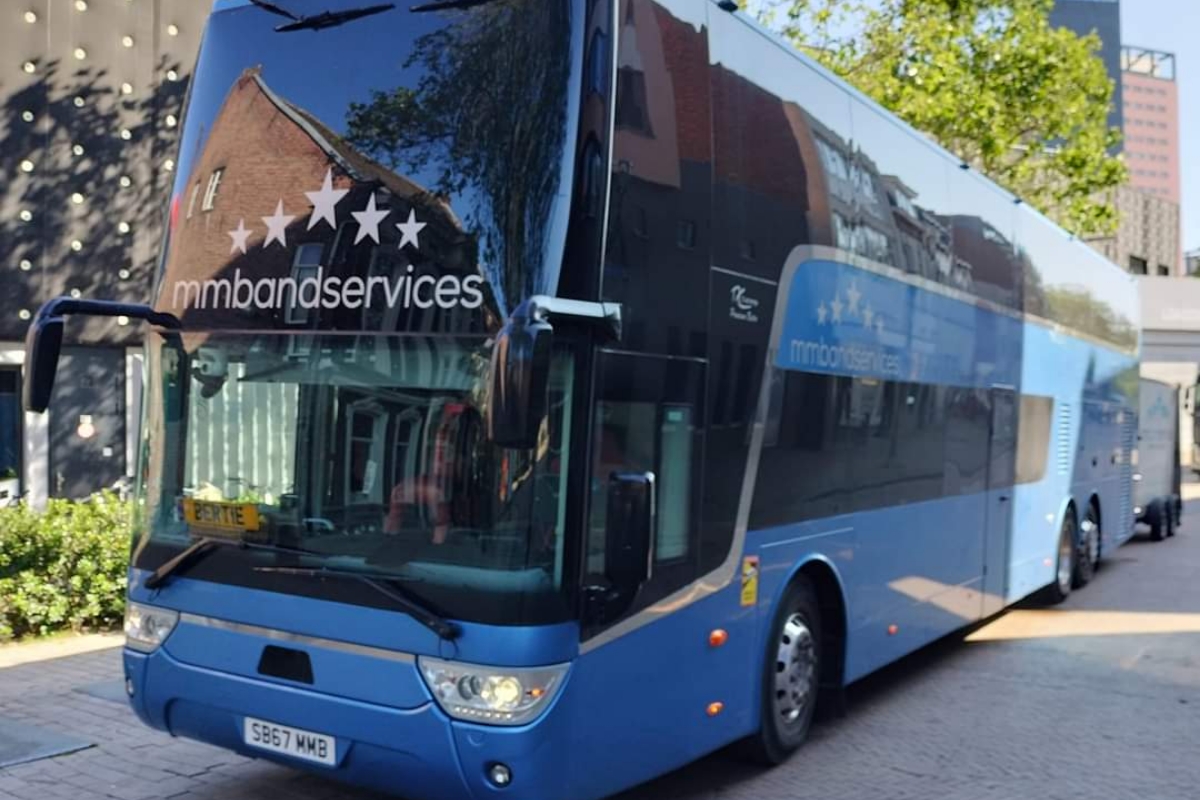 Peak season is here and it's all go here in the office and on the road so keep an eye out for us and follow us on our social media platforms! There is still a small amount of availability for July so if you're after one of our lovely buses make sure you get your enquiries in quick, either online or email [email protected]
We now offer an HVO fuel alternative to diesel
Reducing emissions by 90% and coupled with our removal of single use plastics and robust recycling schemes, we continue on our carbon neutral journey. Please speak to the sales team for more detail and pricing.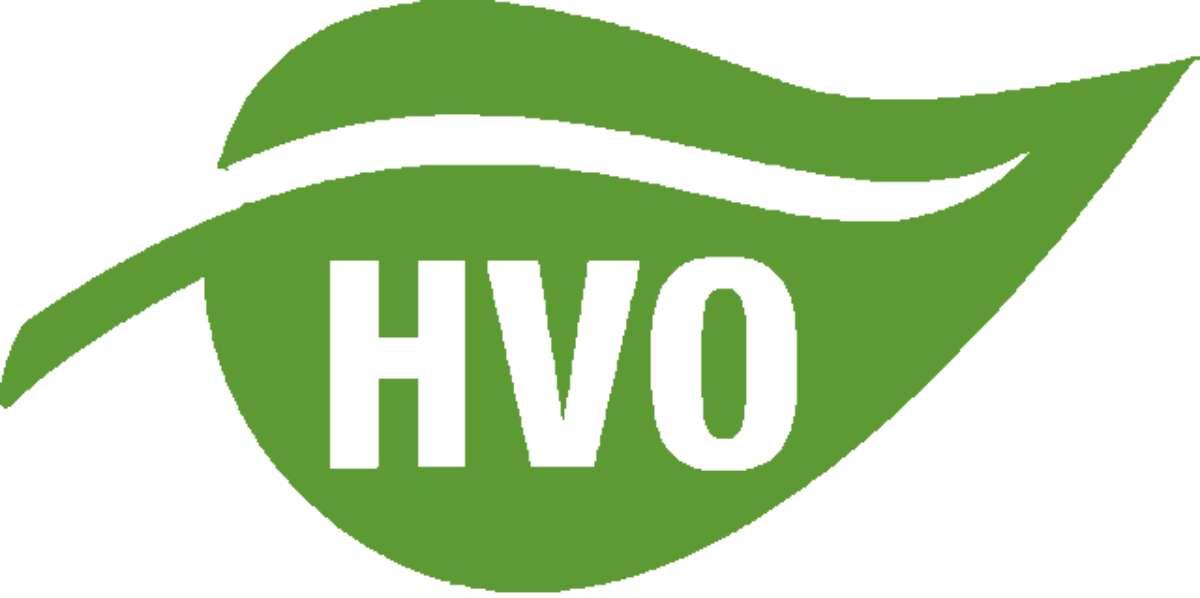 And finally, we introduce George!
Please give a very warm welcome to our newest MM Band member George, George joined the team last month as a sales support specialist. He left teaching to start a new adventure to which he brings energy and enthusiasm! Outside of the office you can find him playing golf, football, cricket or travelling.