Welcome to our Quarter 3 Newsletter and this year is flying by! Here are some shots by our drivers, not only fantastic drivers but very talented behind the lens too!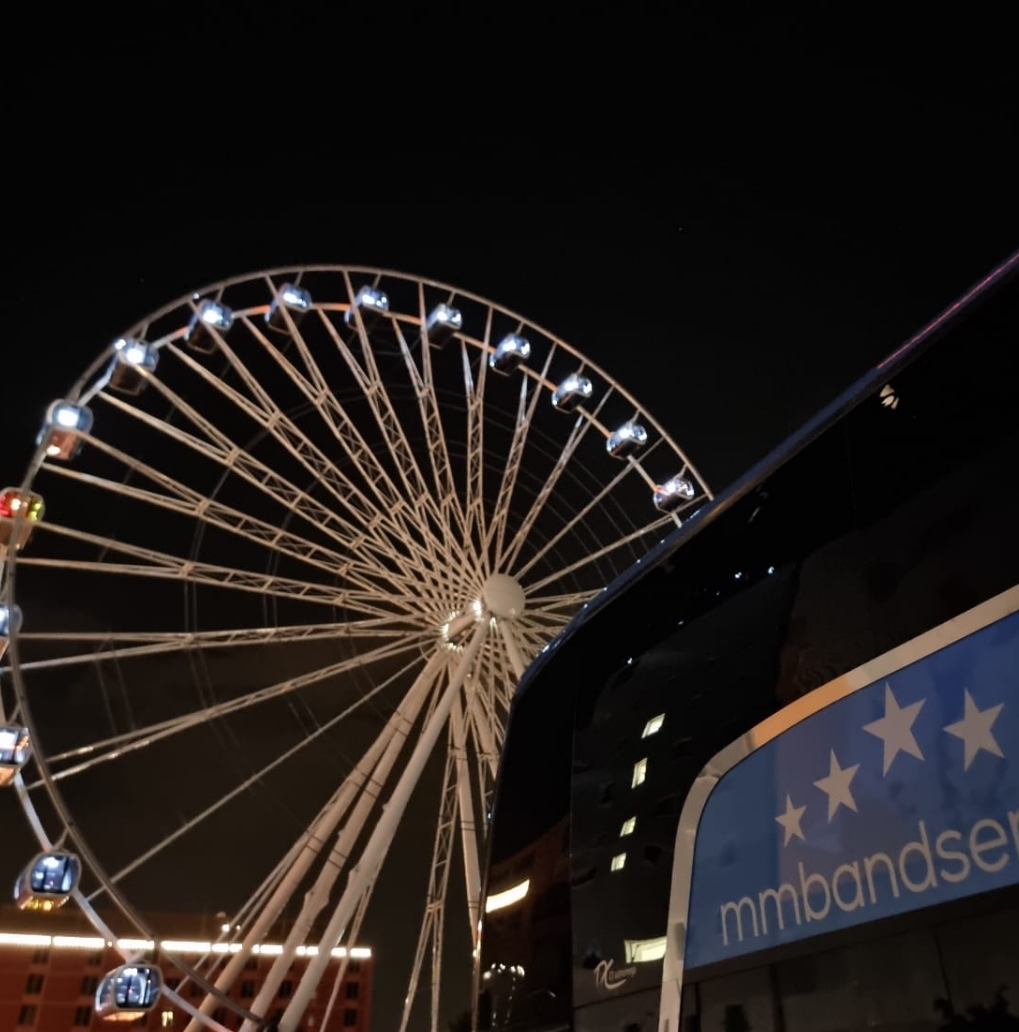 We have had an awesome peak season and we're already taking bookings for next year! Get your enquiries in for 2024 now to avoid disappointment either by visiting our website under contact or emailing [email protected]
And we're rolling!
We're always upgrading and investing in new equipment, check out our new rolling road.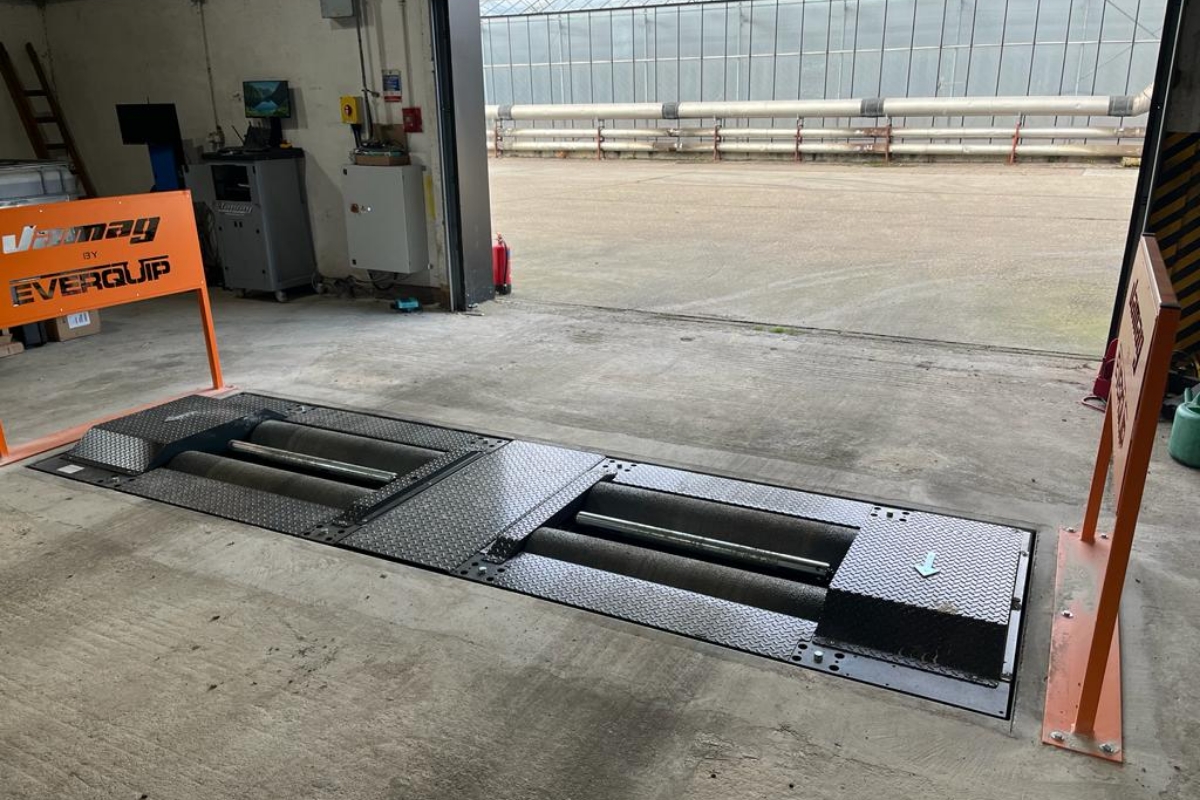 Due to our growing fleet and scrupulous maintenance regime we'd like to welcome our new mechanic Will who be starting with us in October. Will completed his apprenticeship as PSV / HGV mechanic at East Yorkshire buses and then moved onto DST Leconfield as a mechanic for the army for over 10 years. After taking some time out to go travelling with his family around Europe Will is now back in East Yorkshire again and is ready to be on the spanners again! Welcome aboard Will.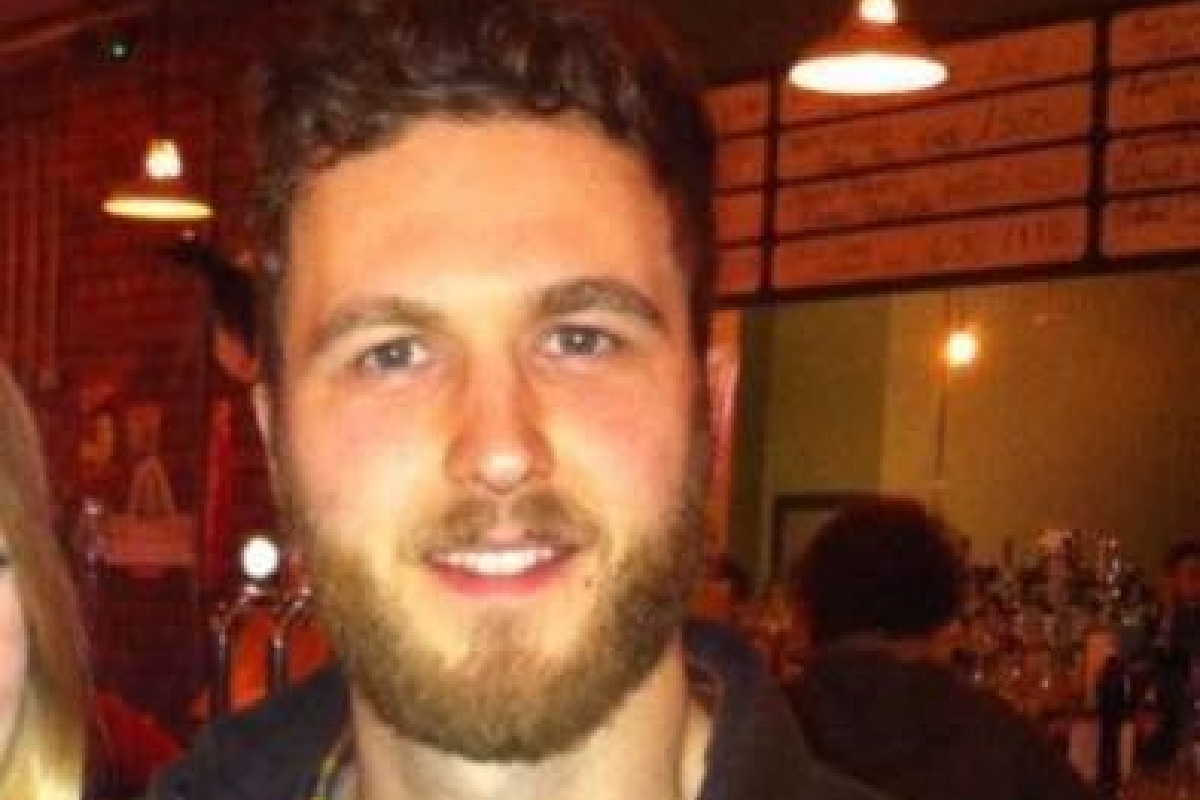 And finally, we are sad to announce our super sales manager Ian has left the company to explore pastures new. For the last 7 years at MM Band Services Ian has supported the business and seen it expand to double in size. Ian said he has many great memories working at MM, some of the greatest moments include watching Eric Clapton at the Royal Albert Hotel and having high profile clients aboard such as Beyonce, Kasabian, Queen and Adam Lambert. Ian has been the face of MM Band Services, regularly meeting up with clients and enjoys a good sound check!
Ian is taking some time for himself to go travelling and spend more time with his two young sons pictured below. We wish him the best of luck and he will be sorely missed.